In Château Musar, where we had already tasted jeune wines (Lebanese Beaujolais Nouveau), we had a chance to taste three other wines. One white wine from 2007 and two red wines. One of these red wines was a 2005 wine and the second one was from 2014.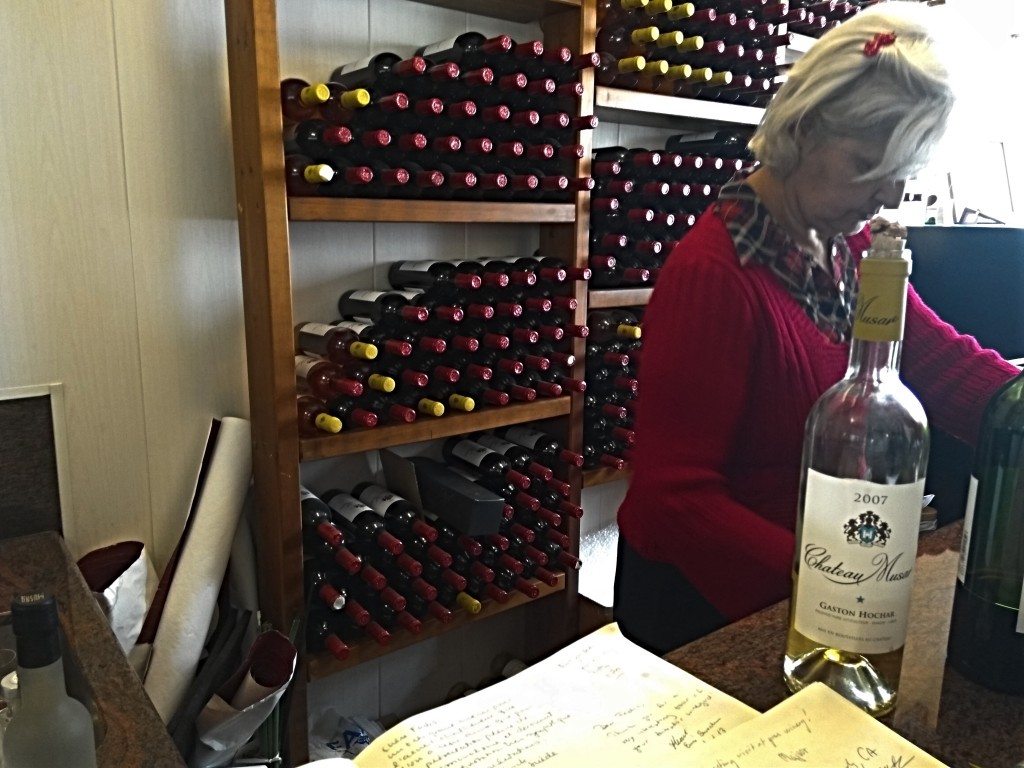 As previously, we started with Château Musar White 2007. This one had a refreshing taste, in which I could find some hints of tropical fruits, lemon and peaches. But, please do not be misled by the above description. It is not sweet! I would rather say, it like a mix of acid fruits with some sour. Château Musar White 2007 was served at room temperature, something about 12-14 °C. From my point of view, it could go well with almost all dishes.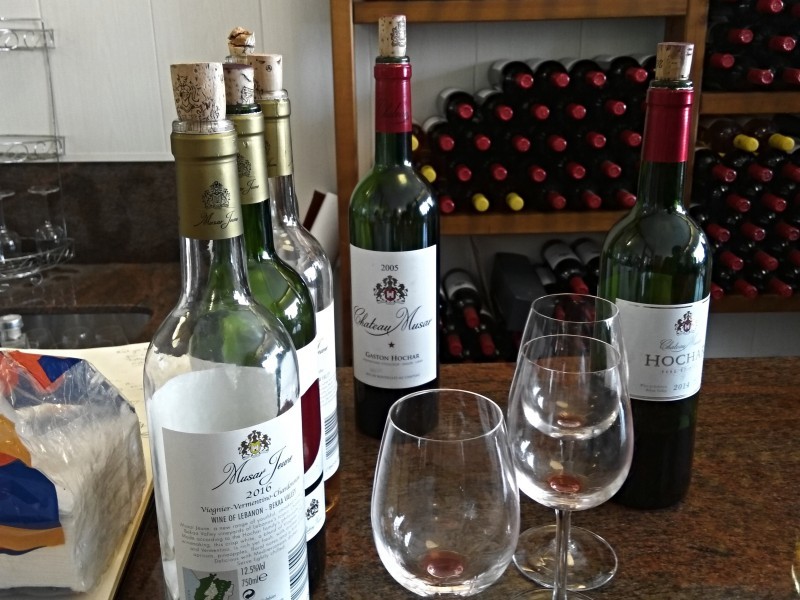 The next one, was a red wine named Château Musar Hochar Père Et Fils. The wine was from 2014 and was a dry one. Wines from Château Musar labeled 'Hochar Père et Fils' are classified below these named strictly Château Musar. Actually, I could not say that basing on that one from 2014. I liked its cherish aroma with some scents of chocolate, plums and spices. The color was dark red, even burgundy. In its smell, I could find some hints of black fruits too. Because of its density, I would serve it with lamb, beef or mature cheeses.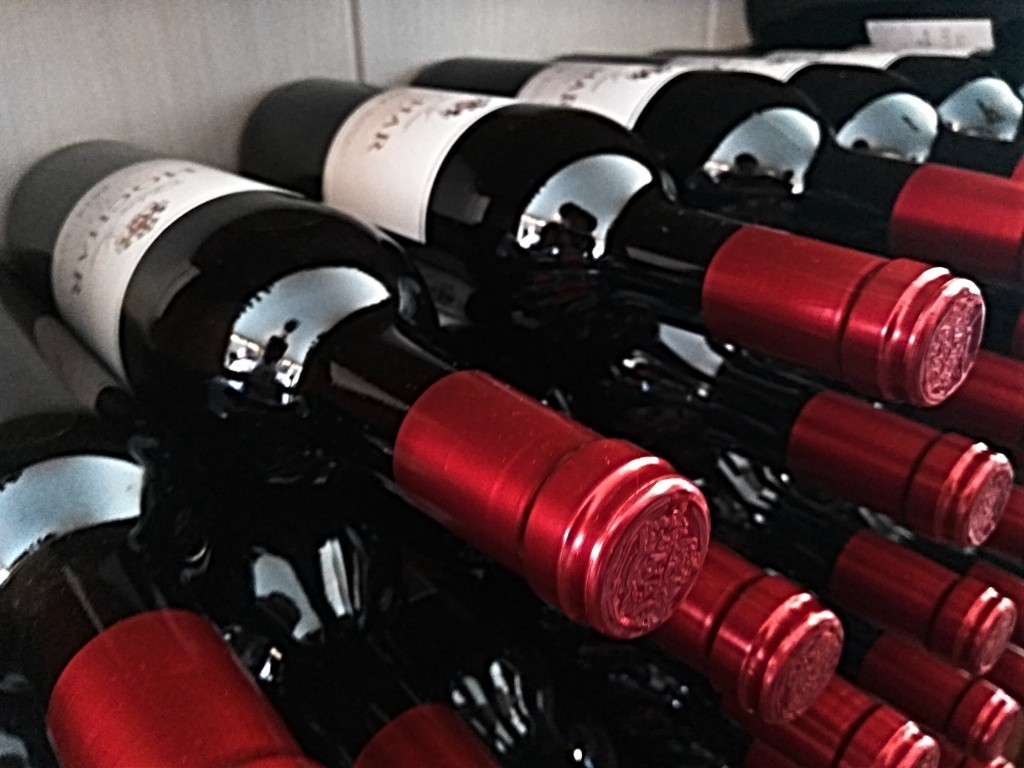 Château Musar Hochar Père Et Fils 2014 is a blend of Cinsault in 50% and in 35% of Grenache and in 15% of Cabernet Sauvignon. The alcohol voltage is 13.5 %.
We finished our wine tasting with Château Musar Red 2005. I must admit, it was the best one for me. The color was dark. It was full of tastes of black fruits, cherries, chocolate with nuts, spices and had a smoky scent. Château Musar Red 2005 was a perfect composition of both sweet, bitter and fresh tastes. It is a blend of two vines - Obaideh and Merwah. The flavor was very rich and the serving temperature - at 16-18 °C, revealed some extra tastes. And that made that wine exceptional!
Well, that was a great time. Good wine, unique experience, wonderful location and so nice Lebanese people that were guiding us. As you can guess, we could not live without going to another vineyard in Lebanon!
See related