Our first wine tasting in Lebanon was in Château Musar, an internationally recognized winery. The winery is located in a beautiful surrounding, close to the center of Ghazir. That's a place, that made a huge impression on us. After having a tour and learning something more about the wine production, maturing in barrels and after the visit in awesome cellars, we had a chance to try some of their bests :).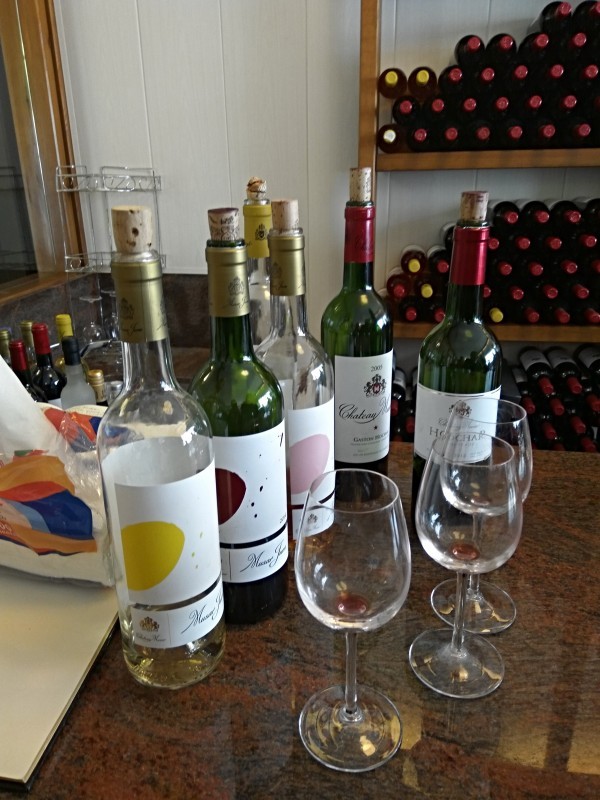 As time was still good for Lebanese Beaujolais Nouveau, we had a chance to taste jeune wines from Château Musar. Musar Jeune Blanc, Rouge and Rosé are all bottled and labeled in the same way. The label is simple, minimalistic in the design and elegant. All three varieties have easy distinguishable labels. All of them have oval yellow, burgundy and rosé marks respectively for each sort - white, red, rosé.
We started with a white one - Château Musar Jeune Blanc 2016. The color of the wine was of a pale amber. A very delicate one, something between light yellow and pale apricot. It smelled great! Refreshingly with a scent of exotic fruit mixed with citrus. The first sip revealed some extra flavors. Especially a little bit of peaches, maybe pears too and some sort of flowers. It was light, dry and very clear. The taste stayed for a long time on the tongue. It was served chilled, so was a great starting point for a warm day.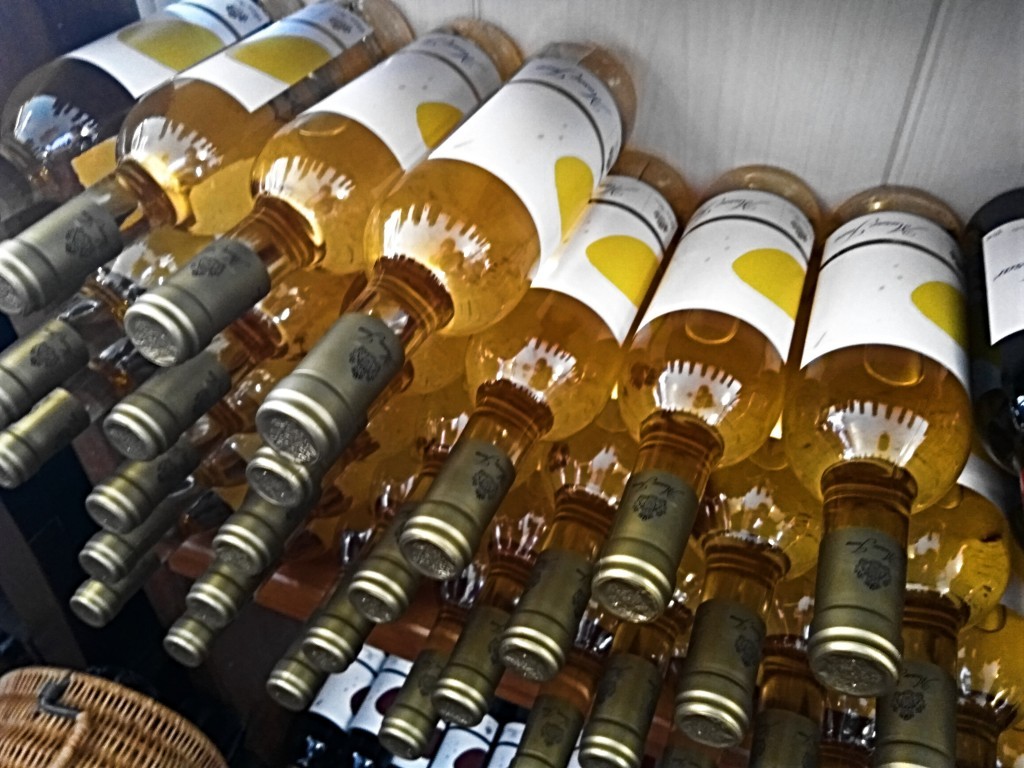 You could drink it just like that, sitting with your friends, or it could be served with seafood dishes or with some spicy appetizers.
And right now, a little bit of general information. We gathered some of it while tasting the wine, so it may be interesting for you too. Château Musar Jeune Blanc is produced from three different wine varieties – Chardonnay, Viognier and Vermentino. They are blended in an almost similar proportion with a slight dominance of the Vermentino variety. It has 12.5% of alcohol.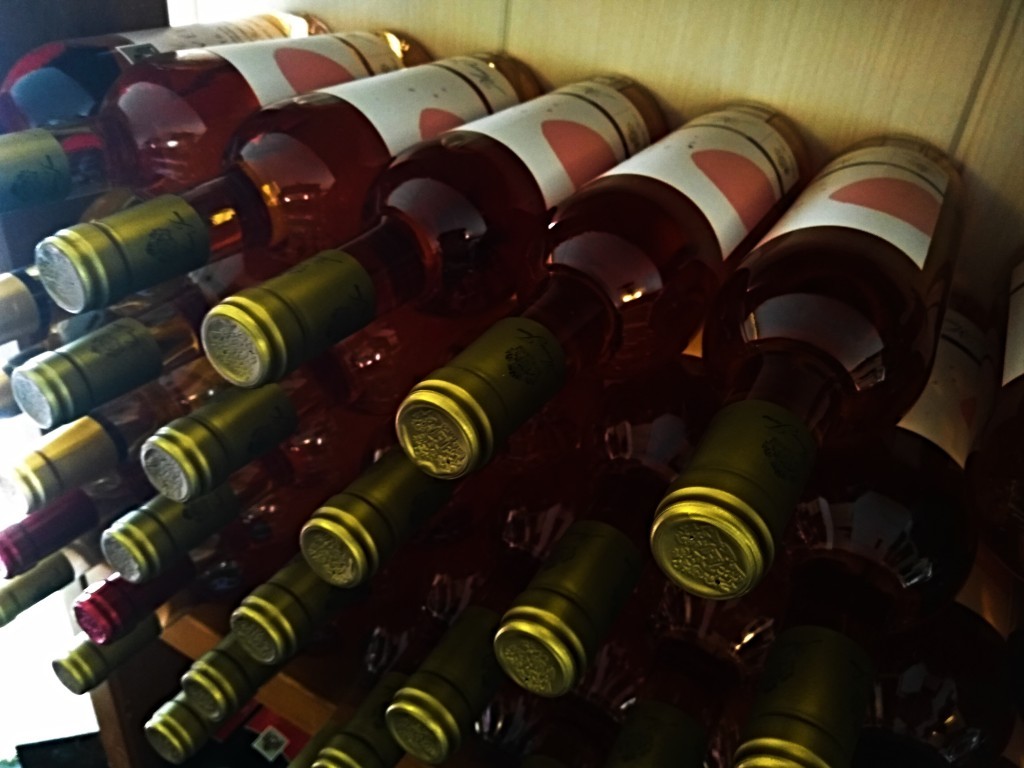 The next one we tried was Musar Jeune Rosé from 2016. This one had a perfect color too. It has a light coral color with a slight addition of a pale rose. It was served lightly chilled (not as much chilled as the white one), so we could smell its fruity aroma easily. I would say it is a composition of both sweet fruits like peach or strawberries with some sour fruits like grapefruit or pomegranate. Even though, from my point of view, it is a dry wine. Surely, it is not sweet, so you should not be misled by the flowery smell. It is also a 12.5% alcohol wine.
We finished our tasting of jeune wines with a red one - Musar Jeune Red 2014. That was the one with the highest alcohol voltage – 14%. The color was something between dark scarlet and burgundy. The aroma was refreshing with a taste of dark fruits, berries and plums. Although the wine was dry, the taste was sweetish with some hints of spices. Musar Jeune Red 2014 is a blend of three vines – in 45% of Cinsault and Syrah and in 10% of Cabernet Sauvignon. That one best tastes served at 16-18 °C and with spicy food, hard cheese or beef.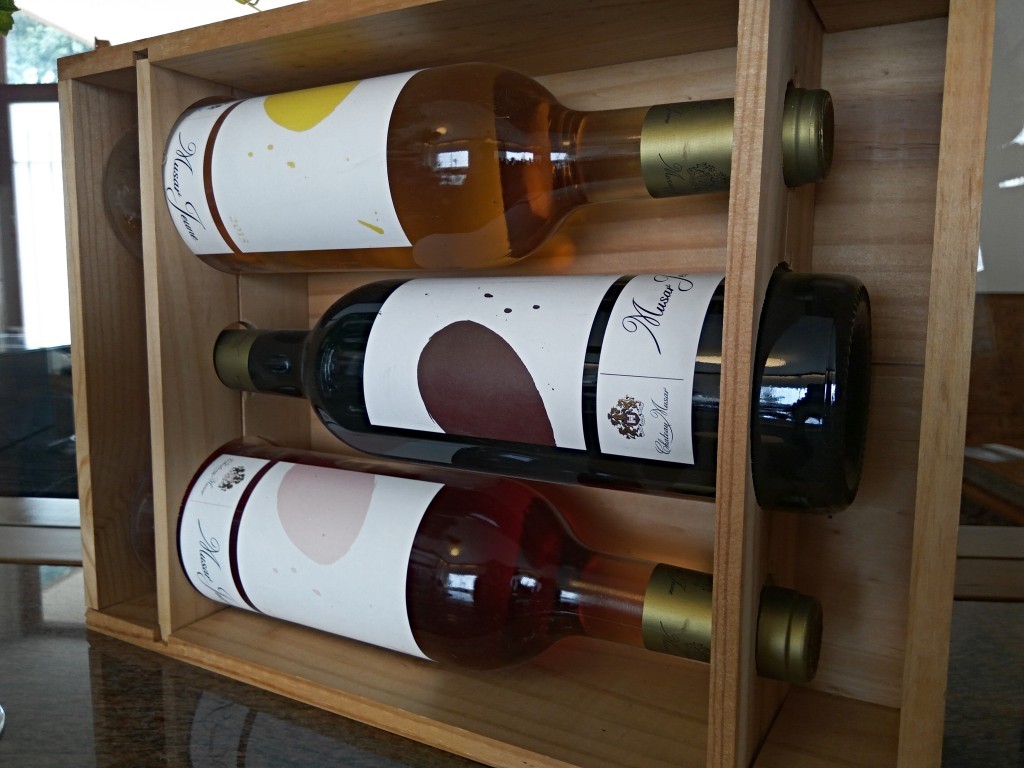 From my point of view the best one was Musar Jeune Rosé, even though I prefer red wines to all other. This one was amazing. It was dry, had something interesting in the taste, smelled wonderfully and was refreshing! A great combination for all senses.
See related