Continuing our wine tasting tradition (after visiting Château Musar), we went to Château Kefraya. That vinery is in the western part of Bekaa Valley and spreads over 300 hectares of slopes.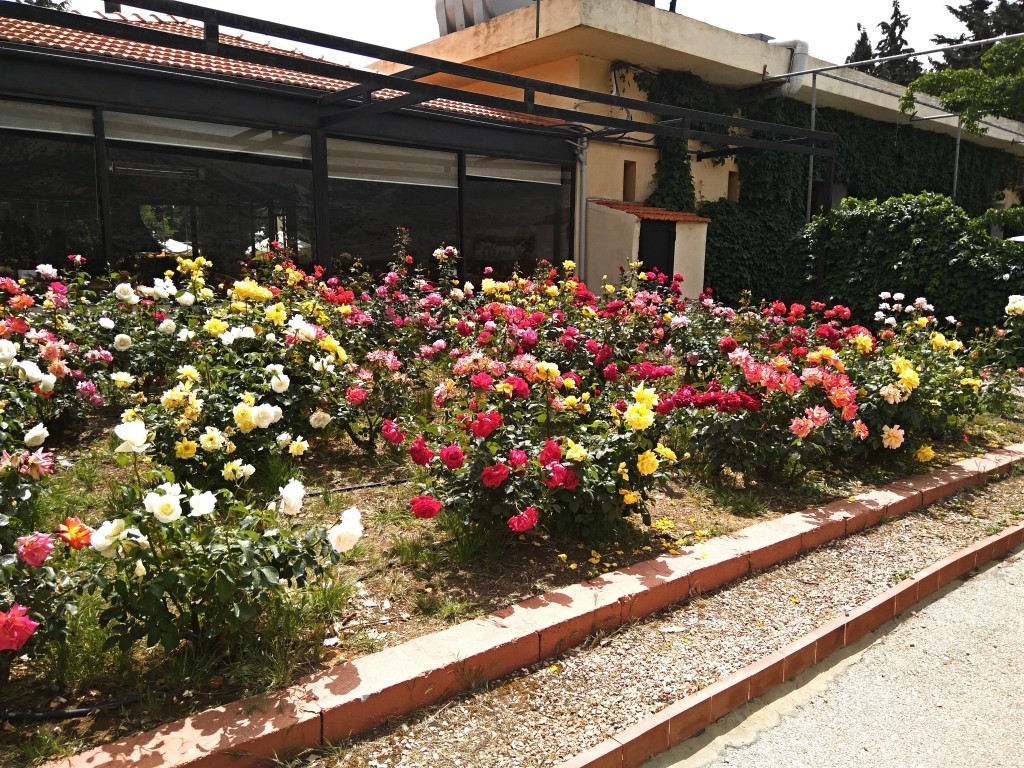 We started our tour with a short video presentation of the vineyard that gave as good introduction to the visit. At the beginning we watched a short video presentation. We could learn something more about the history of Château Kefraya and his founder Michel de Bustros. Later, there was a brief description of how the cultivation of vines looks like. These vines are planted on terraced slopes and trellised. The total crop does not exceed 35 hectoliters per hectare. Finally we ended our visit with wine tasting Château Kefraya wines.
Thanks to the diversity of soils in that region, it is possible to cultivate different varieties of grapes. The most common varieties are Syrah, Chardonnay, Cabernet Sauvignon and Viognier. But, Château Kefraya cultivates and blends some unusual varieties such as Marselan, Carménère and Muscat à Petits Grains.
Grapes are harvested manually and precisely selected. Only the best grapes are picked and used for the wine production. Wines are then aged in oak barrels from France, what guaranties both good temperature and ventilation.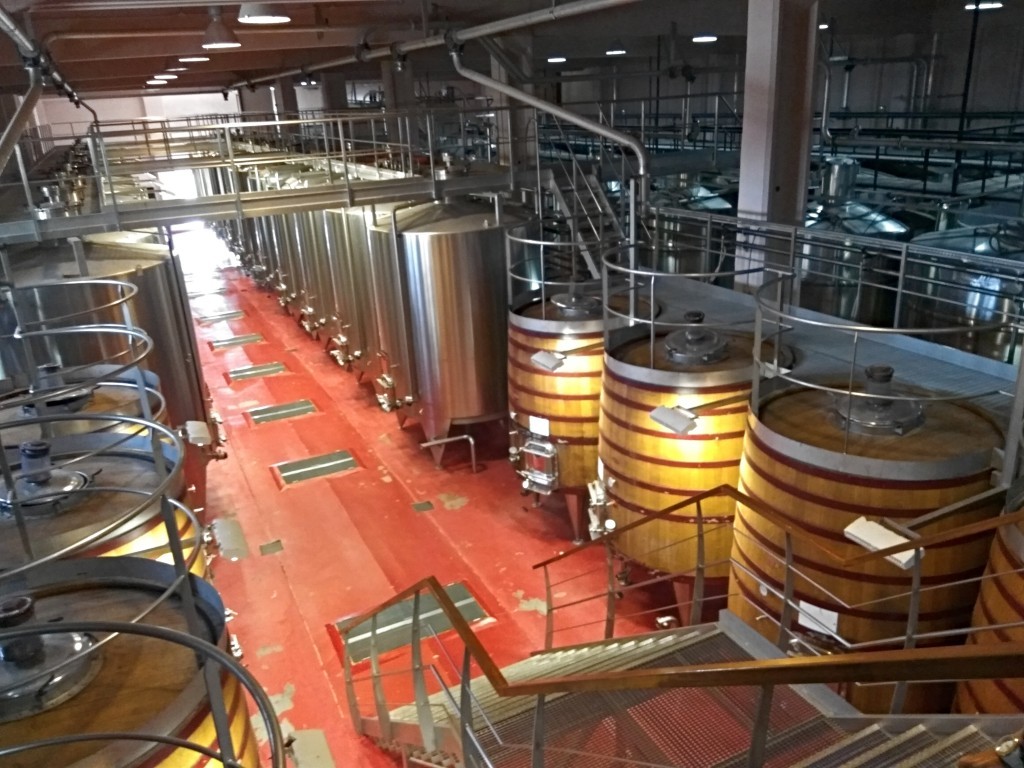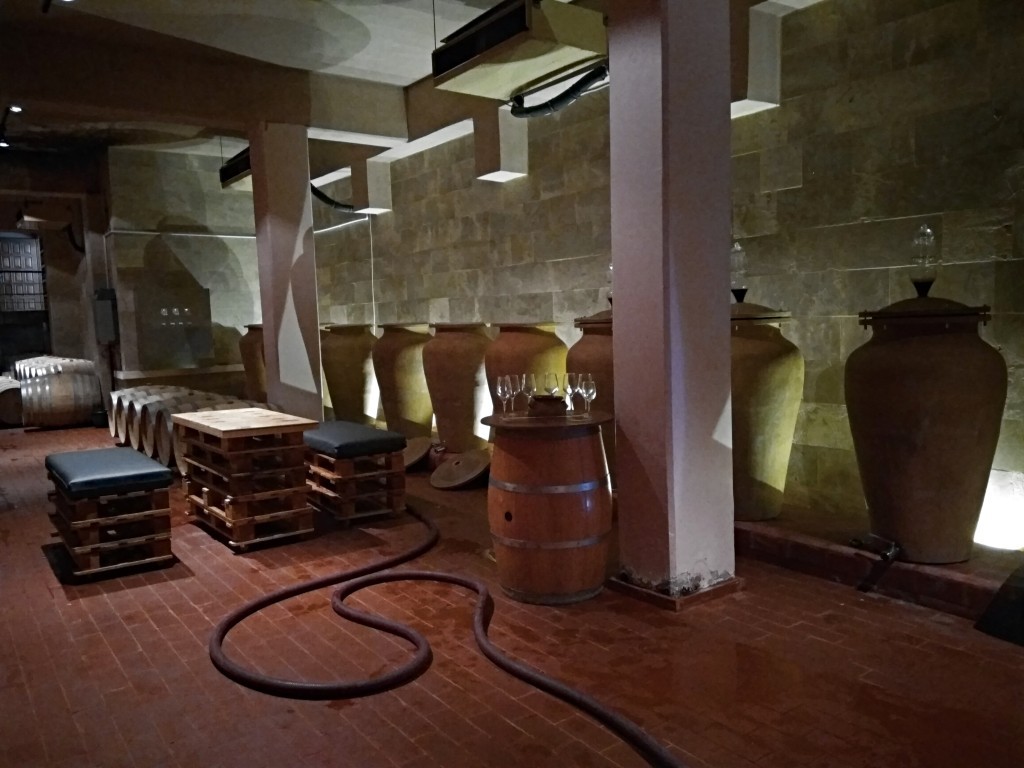 While making a tour in the Château Kefraya vineyard we also mentioned unique furniture made of old wine barrels. Tables, chairs, sofas, small wine-cellars, round tables, hookers… and many more. Just whatever you could think about, was or could be made of oak barrels! Some good ideas and a great inspiration for designers.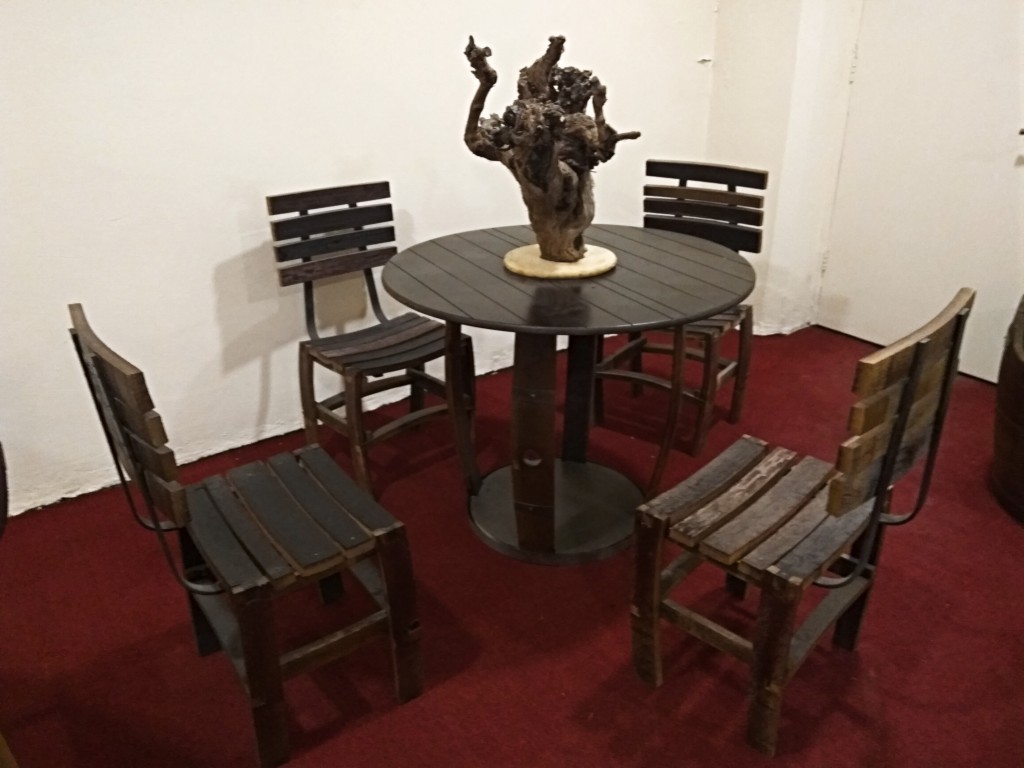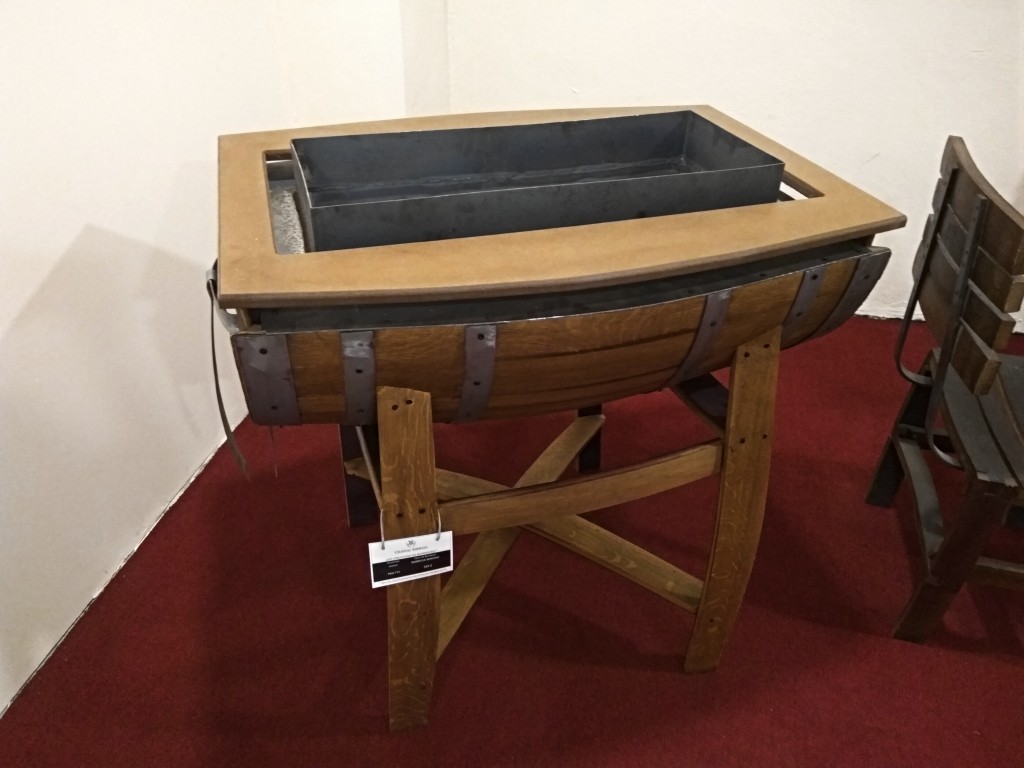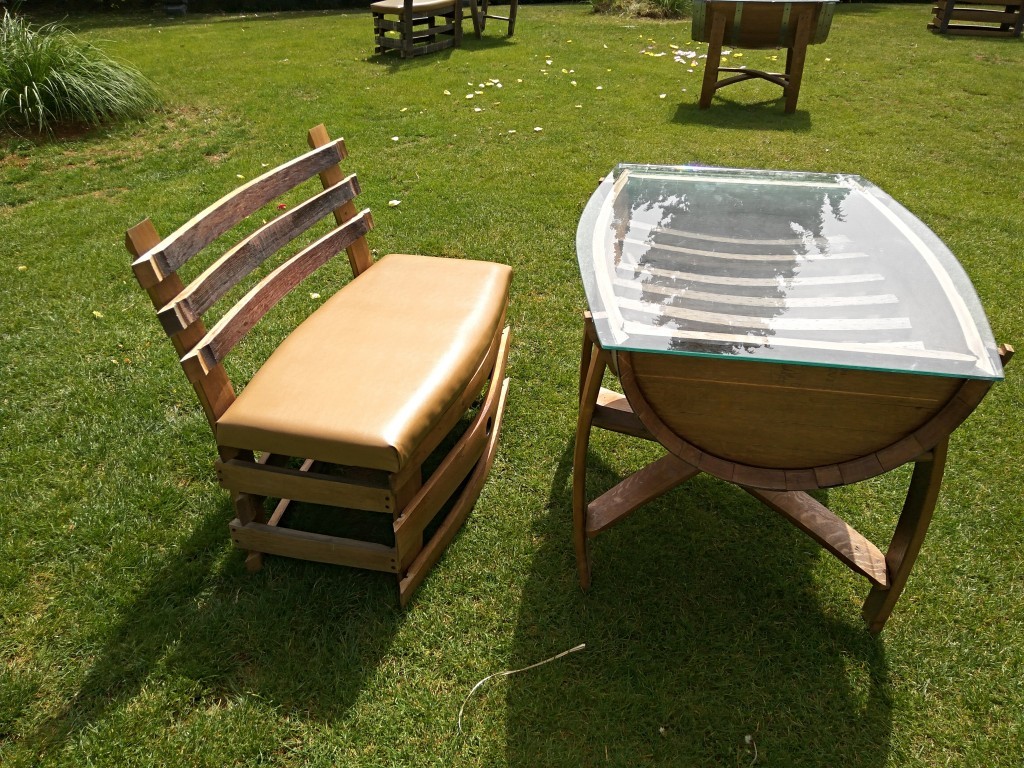 For more inspirations go to the Gallery.
See related